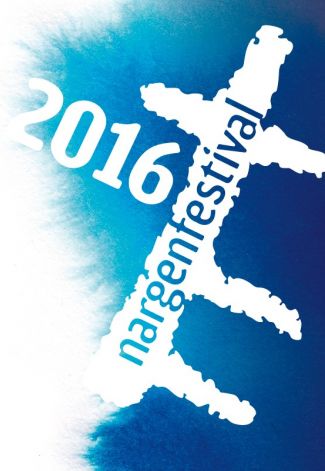 Nargenfestival, founded by Tõnu Kaljuste, is the longest and most diverse summer cultural festival in Estonia.
The festival takes place on Estonian islands and places, which can be accessed over the sea. An important part of Nargenfestival events take place in Omar's barn, Lõuna village, island of Naissaar (N59°54' E24°53'). Naissaar is within eye view of Tallinn. Sometimes it is inspiring to cast a glance at Tallinn from the sea.
Nargenfestival offers a culturally diverse programme as always – from folk music to the world-class classical music.
Since the beginning (2006), the festival has been a summer celebration, which takes places across the sea and by the sea, and highlights the origins of Estonian music and performing arts.
Traditionally, Nargenfestival is framed by the Kreek Days, which take place in Haapsalu in the beginning of June, and Pärt Days, which make the end of summer ring in September, featuring world-class musicians performing Pärt's works.
There will concerts and performances in Haapsalu, Tallinn and Naissaar throughout the summer.
The artistic director of the festival, conductor Tõnu Kaljuste won a Grammy in 2014 Grammy Award in the Best Choral Performance category for his work on composer Arvo Pärt's album "Adam's Lament".