No results have been found for your request.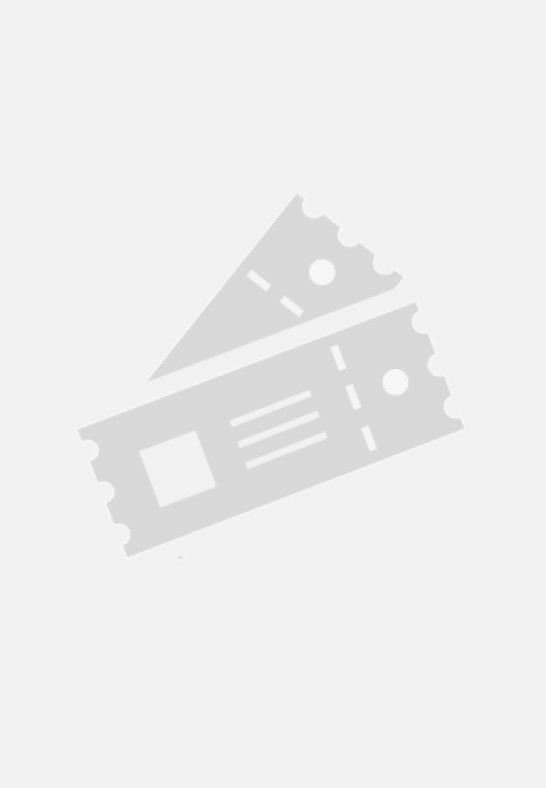 Müügil salon+ kinkekaardid väärtusega 10.00 ja 30.00 €. Kinkekaardi kehtivusaeg 12 kuud.
Kingi kallimale, sõbrale või endale kvaliteetne iluelamus salon+ salongis!
salon+ salongikett, kuhu kuulub 11 juuksurisalongi Eesti suuremates kaubanduskeskustes ja peatänavatel, pakub lisaks kvaliteetsele ja heale teenindustasemele suurimat valikut professionaalseid juuksehooldustooteid nii meestele kui naistele juhtivatelt brändidelt nagu TIGI, JOICO, Alterna, RICH Pure Luxury, Living Proof, British Hair, Tints of Nature, Organic Care.
salon+ kinkekaarti saab kasutada kõikides salon+ salongides üle Eesti juuksehooldustoodete ostul ning teenuste eest tasumisel.
salon+ kliendi juuksed on hoolitsetud ja kaunid 365 päeva aastas!
salon+ salongide kontaktandmed:
salon+ Jõhvi Jewe Keskus

Narva mnt. 8, Jõhvi

Tel. +372 33 46 911

E-post: johvi@salonplus.ee

salon+ Järve Keskus

Pärnu mnt. 238, Tallinn

Tel. +372 65 69 699
E-post: jarve@salonplus.ee


salon+ Kristiine Keskus

Endla 45, Tallinn

Tel. +372 66 50 520
E-post: kristiine@salonplus.ee


salon+ Narva Fama Keskus

Tallinna mnt 19c, Narva

Tel. +372 35 66 456
E-post: narva@salonplus.ee
salon+ Norde Centrum

Lootsi 7, Tallinn

Tel. +372 66 98 824

E-post: norde@salonplus.ee
salon+ Pärnu Kaubamajakas

Papiniidu 8/10, Pärnu

Tel. +372 44 55 965
E-post: parnu@salonplus.ee
salon+ Raekoja plats 16

Raekoja plats 16, Tartu

Tel. +372 74 47 805
E-post: tartu@salonplus.ee

salon+ Rakvere Põhjakeskus

Tõrremäe, Rakvere vald, Lääne-Virumaa

Tel. +372 32 60 644

E-post: rakvere@salonplus.ee
salon+ Rocca Al Mare Keskus

Paldiski mnt 102, Tallinn

Tel. +372 66 59 020
E-post. rocca@salonplus.ee


salon+ Rävala pst 6

Rävala pst 6, Tallinn

Tel. +372 68 14 640

E-post: ravala@salonplus.ee
salon+ Tartu Kaubamaja Stuudio

Riia tn 1, Tartu

Tel. +372 56 262 926
E-post: tartukaubamaja@salonplus.ee


Events website: http://www.salonplus.ee
Show more
Show less