No results have been found for your request.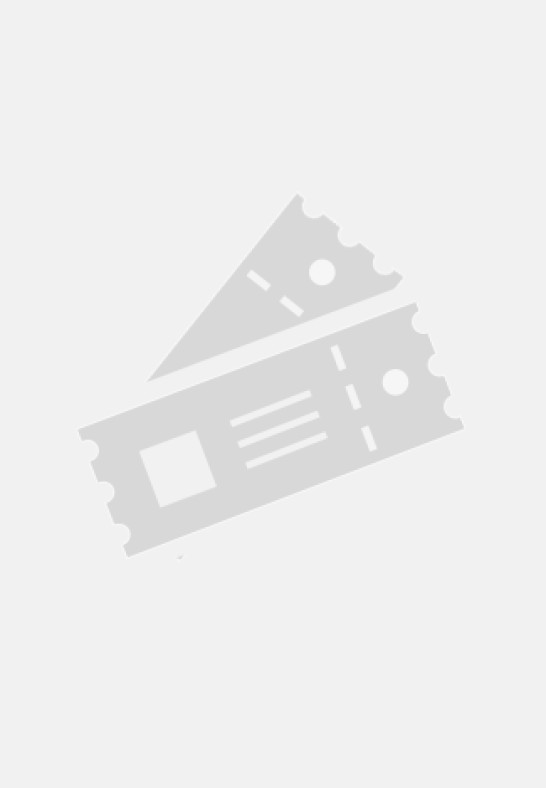 Ekstaatilise tantsu ja kakao festival Blisstonia / FESTIVALI PASS
Sa 29/06/2019
16:00
-
Su 30/06/2019

23:00
Adila puhkekeskus, Raplamaa
Ecstatic Dance and Cacao festival Blisstonia in Estonia
Whats happening?
This festival that has never happened in Estonia. Substance and alcohol free 2 day celebration with live and electronic music. We will drink lots of cacao, pu-erh, superfood smoothies, learn contact dance, do drumming-yoga, singing-yoga, go to sauna and dance all night.
We start 4 pm saturday, go all night and end 11.pm sunday.
Who is playing?
DJ Mose
Usa/Guatemala
Hanuman Project
ecstatic mantra band UK/USA
https://soundcloud.com/hanumanproject
Yemanjo
USA
https://soundcloud.com/yemanjo
Tom Valsberg & Matia Kalli
http://medicinemantras.com/
Look and listen estonian DJ list below
Why Blisstonia?
Because Estonia + Bliss = Blisstonia! In winter estonians hibernate and in summer we are full power! Come and bring your blessings and bliss out!
Where?
Adila is a camp 40 km outside of Tallinn. We have sauna, pond, big octagon hall fits 200 people, huge outside party-tent and lots of nature. Don't worry about getting there from Tallinn yet, just buy the ticket and contact us later. We will be sold out soon!
* * *
BLISSTONIA EVENT SCEDULE
changes will happen for sure! :)

29. June Saturday
16:00 Mantraworkshop Hanuman Project. BAGUA hall.
18:00 Opening Cacao Ceremony Tom. BAGUA hall.
20:00 - 22:00 DJ Rain Tunger BAGUA hall.
22:00 DJ MOSE OutDoor tent.
00:00 - 01:30 DJ Yemanjo (Ben Harris). BAGUA hall.
01:30 - 03:00 DJ Sten Roosvald BAGUA hall.
03:00 - 04:30 DJ Joy Verano BAGUA hall.
04:30 - 06:00 Medi Oak BAGUA hall.
to be continued if people are still dancing :)

30 juuni Sunday.
09:00 - 11:30 Breakfast. Free porrdige and jam for everyone.

BAGUA hall
09:00 -10.00 Morning Yoga session.
10:00 - 11:30 Cacao&Mantras&Yoga Hanuman project.
12:00 - 13:30 Ecstatic Dance for Kids. DJ set by kids.
13:30 - 15.00 Drum-Meditation-Yoga. Tiit Trofimov.
15:00 - 16:30 Dance & Powermovements. Margit Foht.

OutDoor Tent
12:00 - 13:30 Contact Dance workshop Yemanjo Ben Harris.

SAUNA and POND AREA
12:00 - 17:00 Sauna and chilling. Music @ Sauna area.
11:00 - 12:30 DJ Romet Preismann.
12:30 - 14:00 DJ Taivo Peterson.
14:00 -15:30 DJ Marko Kivirand
15:30 - 17:00 DJ Veiko Kasak

BAGUA hall
15:00 - 16:30 Yemanjo Concert Set
17:00 - 19:00 Hanuman Project Final Cacao Ceremony.
19:00 - 20:00 Gongs&Beats&Sound meditation Deniss Vinogradov
20:00 - 21:30 DJ Ivo Naries.
21:30 - 23:00 DJ Mose (Final set!)
Events website: https://www.facebook.com/events/1100010206836257/
Show more
Show less
| Event | Date / Time | Venue | Price | |
| --- | --- | --- | --- | --- |
| Ekstaatilise tantsu ja kakao festival Blisstonia / FESTIVALI PASS | Sa 29/06/2019 16:00 | Adila puhkekeskus, Raplamaa | 70.50 | |