No results have been found for your request.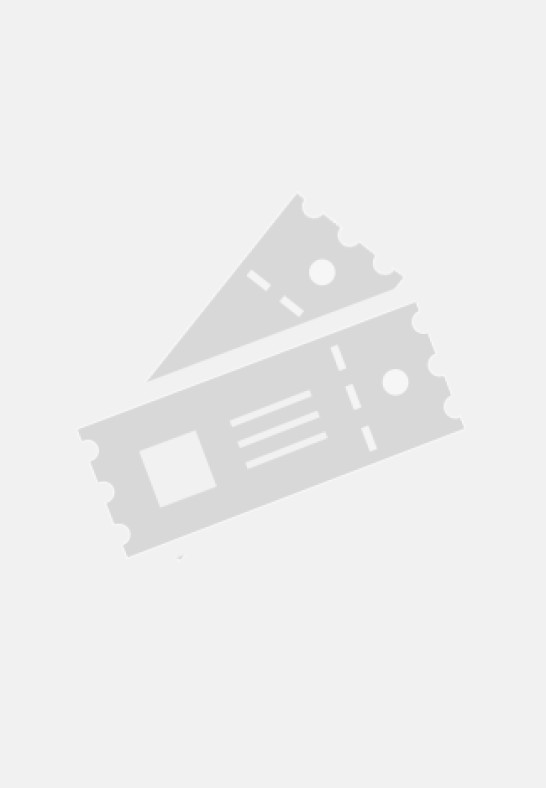 Suveklassika Kadriorus. "Hispaania lauluraamat"
Thu, 28 July at 7 p.m. Kadriorg Palace
Summer Classics in Kadriorg
"Spanish Songbook"
Tuuri Dede (mezzo soprano)
Kadri-Ann Sumera (piano)
Programme:
Wolf, Brahms
Where else to make an imaginary trip than in summery Spain, following its narrow mysterious streets, its hot pavements and flourishing gardens. Hugo Wolf's "Spanish Songbook" presents temperamental Spaniards as flirting, angry, longing, hurting, happy… but mostly in love.
The solo songs of Johannes Brahms are the keyhole to composers gentler, more intimate and mysterious side. Mostly known as the master of large scale musical works, Brahms is using tiny brush to paint shadows and small details giving them warmth and depth. However, the grip of composer's orchestral thinking can clearly be heard also in his chamber music.
Show more
Show less
| Event | Date / Time | Venue | Price | |
| --- | --- | --- | --- | --- |
| Suveklassika Kadriorus. "Hispaania lauluraamat" | Th 28/07/2022 19:00 | Kadrioru loss, Tallinn | 17.90 - 22.90 | |