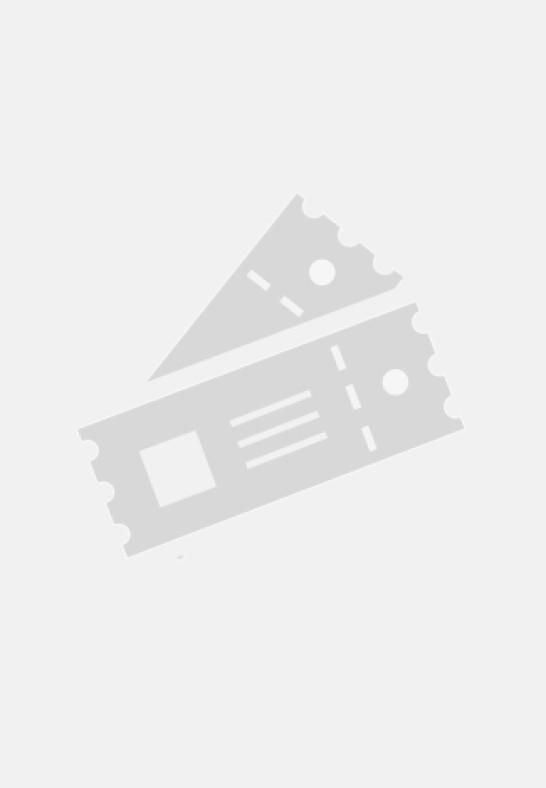 HAUSER (asendus 22.04 kuupäevale)
As announced earlier, due to the state of emergency in the country caused by the spread of the Covid-19 virus, holding a HAUSER concert scheduled for April 22nd at Saku Suurhall was not possible.
Luckily we managed to postpone the event to this year's September 10th and all the purchased tickets remain valid for the new date.
If for some very important reason you cannot attend the concert on the new date, we'd like to offer You a chance:
            - to exchange HAUSER concert ticket for a gift card in amount of 130% of the ticket value which you will be able to spend on any our future concert until December 31st, 2022;
            - to exchange HAUSER concert ticket for the ticket to any other concert organized by us;
- to get a refund for amount of your ticket value. 
We will send You a gift card, ticket to another concert or will refund your money until September 6th, 2020.
Thank You, if You chose to support us and selected the gift card! It will give You a chance to save some money and attend the concerts of worldwide known artists. We are organizing concerts since 2002 and we have brought to Baltics such well-known artists: Ed Sheeran, Jose Carreras, Bryan Adams, Lenny Kravitz, The xx, Sarah Brightman, David Guetta, Placebo,Three Days Grace, Gus Gus, Hurts, LP, Imany, Bullet For My Valentine, Biffy Clyro, Kraftwerk, Little Big,  Mika,  Yann Tiersen, Little Big and many others. 
Cincerely Yours
L Tips Agency
HAUSER from 2Cellos will perform in Tallinn on April 22nd
 
After selling out arenas worldwide as one half of renowned duo 2CELLOS, Stjepan Hauser, now known simply as HAUSER, returns to his classical origins to perform a series of full orchestral shows across Europe for Spring 2020. The only show in Baltics will take place in Tallinn, Saku Arena on April 22nd. Tickets will be on sale at Piletilevi/Bilesu Serviss this Friday, Octobr 18th at 12pm.
 
2Cellos performances have always been extremely successful  and now one of the members, HAUSER is heading on his solo tour in Europe with a symphonic orchestra. He premiered his classical show in Zagreb in 2017 with the Zagreb Philharmonic. The remarkable show has become a Youtube phenomenon with tracks such as Albinoni's Adagio having been viewed over 40 million times.
 
Playing at prestige venues across the major cities of Europe, HAUSER and will take centre-stage to transform classical compositions with his distinctive passionate and dynamic style. Supported by a new classical album out in 2020 these shows will reflect his life-long love of  the music, reimagined with his characteristic flare.
 
"Throughout my life and career certain classical compositions have remained dear to my heart. Compositions that have a special drama, a moving melody, a deep romanticism. I now have the opportunity to play some of these pieces with a full orchestra and share my passion for this music in the way I always imagined it."
 
HAUSER's only show in Baltics will take place in Tallinn, Saku Arena on April 22nd. Tickets will be on sale at Piletilevi/Bilesu Serviss this Friday, Octobr 18th at 12pm.
 
Have a look and listen:

Hauser – Adagio (Albinoni) https://youtu.be/kn1gcjuhlhg
Hauser – Ave Maria https://youtu.be/bgv_AHQN7Wg
Hauser – The Swan https://youtu.be/-OjCEwhtSuU
Laajenna näkö
Vähennä näkö
| Tapahtuma | Päivä / Aika | Tapahtumapaikka | Hinta | |
| --- | --- | --- | --- | --- |
| HAUSER (asendus 22.04 kuupäevale) | To 10.9.2020 20:00 | Saku Suurhall | 36.80 - 201.80 | |